Okay, now these 3D games make me feel so old. Very, very old.

Family Guy just turned 20 years old today. For years, it's garnered the attention of 2 to 4 million viewers every night at regular television. However, people can't seem to decide whether Family Guy is funny enough to stay on the boob tube or not. I do find the show funny enough though. I hope Seth McFarlane, the animator, creator, and the voices of Peter, Stewie, and Brian the dog, continue to make more episodes of the show.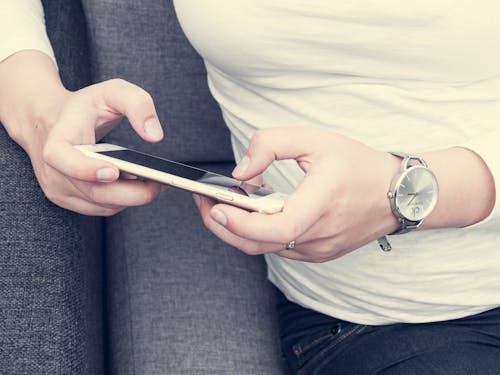 Peter Griffin on 3D Games?
Since it's the 20th anniversary of Family Guy, it's time to take a look at great video 3d games that were based on the show. I've played some of these games and they're good for passing time. Sadly, there were also others that were plain boring. In any case, here are some of the best Family Guy games: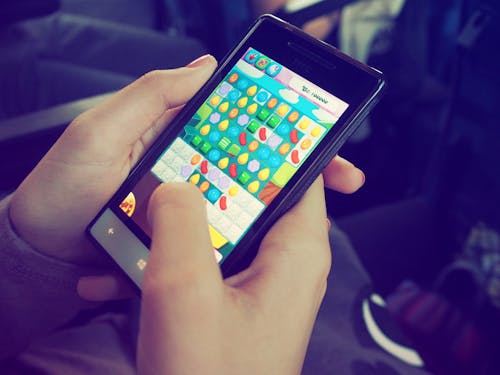 Family Guy: Back to the Multiverse
Quite possibly the best Family Guy game developed for the PlayStation 3 and Xbox 360, the game was developed by Activision. For some weird reason, I've always loved Activision because most of the games they make are good. Anywho, you get to play Brian and Stewie Griffin as they travel through multiple universes or "multiverses" while trying to track down Bertram, Stewie's evil brother. It's an action-adventure 3D perspective game where the player can choose to be Stewie or Brian. I find it weird that Family Guy might even consider using the shooting mode like most 3D games. I personally like to play as Stewie because I don't like Brian too much. Reviews are mixed, but gamers say that this game is a lot better compared to the other Family Guy games. Gameplay is considered mediocre, but its the humor within the game that makes playing it worthwhile.
Family Guy! Video Game
Developed by High Voltage Software and published by 2k Games, Family Guy! Video Game was released in 2006 for the PlayStation 2 and Xbox. This is one game I got for my old PlayStation 2 console and if I remembered correctly, this was the last game I got before I sold the machine for a console upgrade. In any case, the game is still fun. My favorite character to play was Peter Griffin and I enjoyed his ability to suddenly change into his alter-egos in the show while fighting rampaging enemies. Again, the game had mixed reviews, with critics citing the game as "too bland".
Family Guy: The Quest for Stuff
Third on the list is Family Guy: The Quest for Stuff. Developed by TinyCo and availabe for the IOS and Android phones, it's a freemium game where Peter and his family must bring back their lovely hometown of Quahog back to its former glory after it was destroyed. Featuring most of the characters and buildings in the animated sitcom, this is a rather relaxing game and it's actually one of my favorite building-towns-and-cities game. Again, it is not lacking in humor and this is the most recent Family Guy game.
Family Guy Uncensored
Okay, this is one weird game. Family Guy Uncensored is some sort of indie game that was developed for fans of the franchise who want the game "uncensored". What this means is that you get to hear your favorite Family Guy characters actually swear in game. I don't know about the appeal of that feature, but it is fun to watch Peter and his gang duke it out in this fighting game. You can finally settle Peter's infamous fight against the chicken in this mobile phone game.
Family Guy Online
Last on our list is Family Guy Online. An MMORPG game developed by Roadhouse Interactive and 20th Century Fox, the game makes use of the Unity Engine. It's a game where you get to create your own Family Guy character and you run all over Quahog accepting quests and jobs from other major characters in the game. Do I find this appealing? Not really. I find it too boring, to be honest. It's sad because 20th Century Fox was apparently expecting a lot of players to find this game enjoyable.