Everyone loves puzzle games. Whether it's played on a hot boring day or during cold rainy nights, a puzzle is a great way to relax and entertained. It is also a great way to flex those brain muscles in trying to find the answers to the puzzle that needs answering. Even in this era where mobile phones and tablets have dominated the gaming scene, it still has a place for puzzle games. It's not really surprising since puzzle games are very easy to design and develop!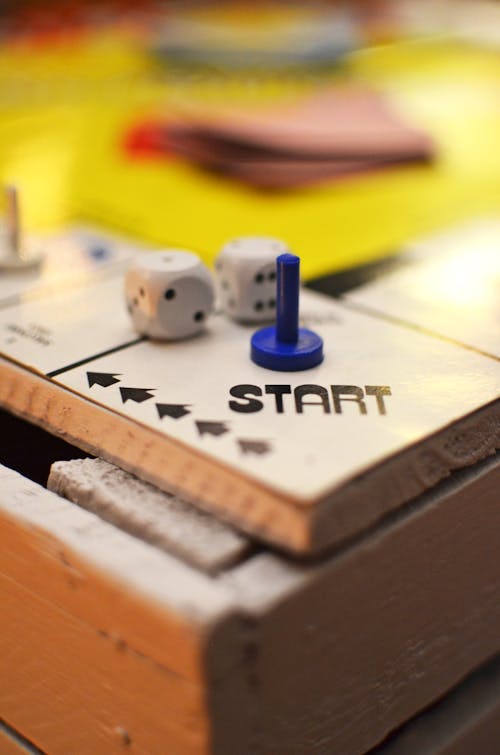 My Take On Andriod Puzzle Games
Between the Android and IOS phones, I find the Android phones to be more suitable for gaming. No offense to IOS users, but buying an Apple phone just to play games is overkill. The reason why I love Android phones for games the number of peripherals and third-party support devices and apps compared if offers. In any case, puzzle games on Android phones is a must for people who love to solve riddles and puzzles to keep themselves busy or pre-occupied.


Since we're on the topic, let me share to you what I think are the best puzzle games for Android phone. If you want to download these games, you can definitely get them through Google Play. Most of these are free to play while some need a small fee first before you can download the game for you to enjoy!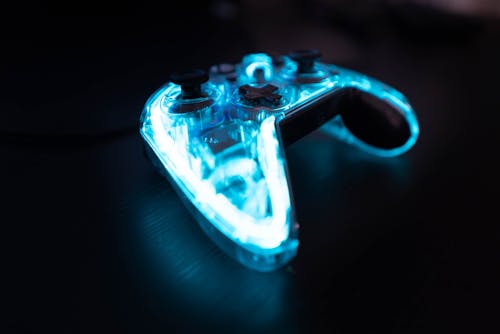 The Room: Old Sins
The Room: Old Sins is a very popular puzzle game that follows the tradition behind other popular point-and-click puzzle adventure games, like Myst and Siberia. One of the best features of this game is the beautiful graphics while you explore a creepy dollhouse that was found in the attic. Apparently, the owners of the said house, a brilliant engineer and his wife, mysteriously disappeared inside the said dollhouse. The said game contains hours after hours of gameplay, so if you enjoy solving mysterious, this game is definitely for you.
Dissembler
One look at the title and you know that this game is all about assembling blocks before the game timer runs out. A very colorful and relaxing game, Dissembler has over 20 levels of gameplay that you can try out, but just a fair warning; the game's difficulty level will also increase. You're going to need not just hand-eye coordination, but patience as well.
Bridge Constructor Portal
Another very interesting puzzle game that anyone can use and play on the Android phone is the Bridge Constructor Portal. A physics-based puzzle game, the Bridge Constructor Portal will test your engineering skills to the test.
Two Dots
Probably one of the simplest games on Android, Two DotS is a weird game. Why do I say so? It's because, for a puzzle game, it's extremely difficult to play. I haven't reached the ending part for this game yet because the game is just too difficult to finish. The game also has over 900+ dungeons to explore, so good luck and remember to be hardworking while playing this game.
Lara Croft:Go
It still surprises me to no end why this game, Lara Craft: Go, even exists. Or maybe I am just too used to seeing this bombshell of a heroine in the Sony PlayStation 2 or 3! In any case, this puzzle requires you to control Lara as she avoids traps and pitfalls while running from one stage to the next. This game is very popular to fans who remain loyal to Lara Croft and those who love the Tomb Raider franchise.