For fans of the ever-popular first-person shooter action game, there's a treat coming just for you all within a few hours from now. The newest update for Battlefield V on PC will be due in just a few hours from now. Scheduled for release tomorrow, February 12, the update will add Nvidia's DLSS support. For those who are not very familiar with the graphics card language, DLSS stands for Deep Learning Supersampling. It is one of Nvidia's headline features for its latest RTX-2000-series graphics cards. My own computer runs on an RTX 2080 Ti, so I'm actually rooting for the new update.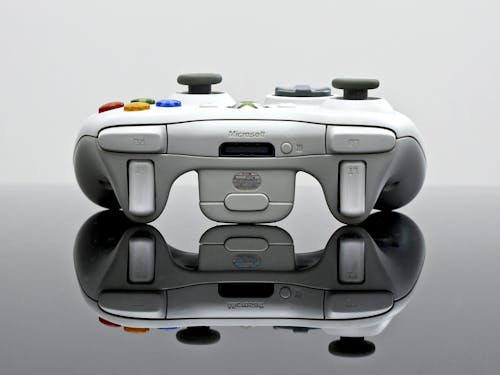 Battlefield V – Newest Action Game for PC and Consoles
I've been playing Battlefield V a few months ago but decided to stop for some time. I wanted to get back to playing Defense of the Ancients (DotA 2) just a few weeks ago. Battlefield V is awesome; I can never get enough of the action, the thrill, and the gameplay. It's basically just an earlier version of Call of Duty: Modern Warfare. I'll play this action game of Battlefield V any time of day instead of wasting my time on Fortnite or Rule of Survival. I don't even feel that they're worthy of being called first-person shooter games.
But that's just me and my opinions, so carry on, please.

What the New Battlefield V Update is Offering…
The new update will also improve the performance of the Nvidia graphics cards when running together with the game. The update promises to fix some of the bugs that appeared during the last few updates. Not only that, but the update will also give Battlefield V the owner to play versus games with other people. That's because the new Battlefield V will also feature the four feature co-op mode. With this, PC and console players now have a chance to work together in this action game. If one of your friends is playing Battlefield V on his personal computer, you can still join in on the fun even if you're only playing on a gaming console. How exciting is that?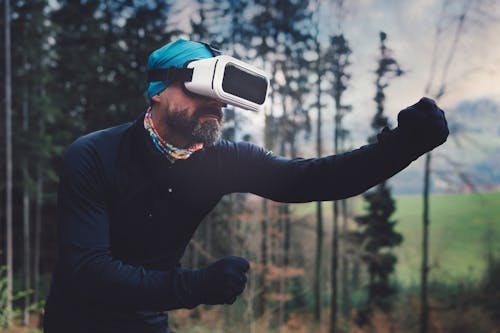 The Power of Cross Platform
I was insanely jealous. I have been trying to get my friends to play some Grand Theft Auto Online with me. However, they can't seem to play together with me because both of these two friends of mine both have their very own gaming personal computers. I still use my PlayStation 4 for gaming. Sometimes I also do play on the Xbox One but that's just on times when I miss playing on that console too much.
For those who are not familiar with the game, Battlefield V is a shooting video game that was developed by EA Dice and is published by Electronic Arts. Despite the mixed reviews and the comments coming from conservatives who believe that Battlefield V belittles women and so on, the game was still brought by many fans of the series. The game sold at an astonishing 7.3 million copies worldwide. That's already a great sign that many people did like the game.

Historical Inaccuracy and Other Issues
Others insist though on the inaccuracies committed by some of the most hardworking personnel in EA games. Well, I for one am not keen on posting my personal opinions on gender issues within the realm of gaming, but I am going to say this: Battlefield V looks good and this upcoming video card update is just what it needs. I am already pretty excited to download the update so I can start shooting back in the First World War once I am done with my work or if I get too bored and I need an instant pick me up.