Back in 2013, Rockstar made billions with one of the best action games of all time. Of course, the game is without controversies.
A Controversial Game
Parents hated it because of its violent content. Human rights activists protested its one major scene where torture was displayed. The blatant sexual innuendo and content and the obvious display of blood, drugs, and violence should be enough to ban this game from many countries. But still, the game made its way to the homes of millions of gamers worldwide.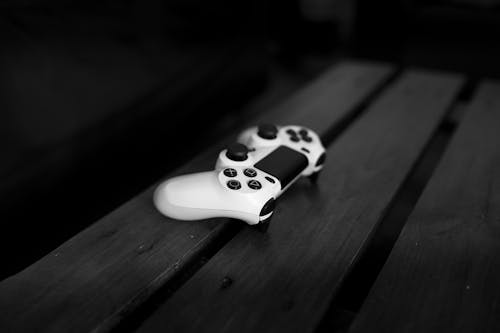 GTA V: Biggest Action games of all Time?
Grand Theft Auto 5 became one of Rockstar's biggest action games in 2013. Even 6 years later, the game is still played by millions of gamers worldwide. The game was ported to the PlayStation 4 and PC in 2015.
Grand Theft Auto Online still has active members from all parts of the world. The game earned billions of dollars, so it's not surprising that some people are asking whether a sequel is already on the ropes or not.

Grand Theft Auto Six Anyone?
As of today, there is no solid rumor that Grand Theft Auto Six will be released any time soon. Rockstar is still busy with their latest game title "Red Dead Redemption 2" and even with Grand Theft Auto Online. The only information about the game is that it is already under production and that people in Rockstar are already making final plans for the start of the development of the game. Knowing Rockstar, you can be sure that any plans for the sequel of Grand Theft Auto Five will be closely guarded.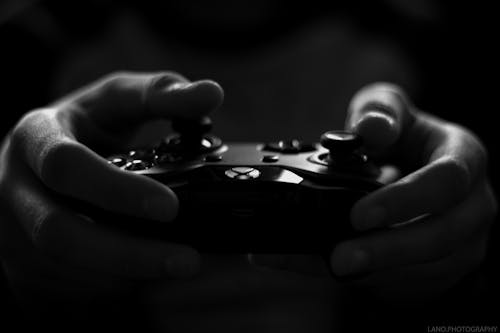 A Fire Always Starts from a Flame
The fun thing about rumors though is that people can start spreading rumors of their own. Some of these so-called rumors became very popular and there have been cases where the developers of the action games have tried out the suggestions coming from the rumors. So today, we're going to imagine when and where the story for Grand Theft Auto Six will take place and we'll include which characters may appear in the sequel.
GTA 6 should be in Vice City
GTA 4 took place in Liberty City while GTA 5 took place in San Andreas. So it is only sensible that GTA 6 should take place in Tommy Vercetti's location, the famous Vice City. I feel that it's been long overdue that Rockstar should come up with a GTA game that can show gamers what the modern Vice City looks like. Besides, I miss driving around Starfish Island.
GTA 5 should be a continuation of GTA 5 
Okay, I'll admit it; GTA 5's story might be too short but it also provides so many possibilities for the next Grand Theft Auto game. With three endings to choose from, players from GTA 5 should experience the rewards and the consequences of their actions with GTA 6.
GTA 5 should be a continuation of GTA 5 
One reason why I want GTA 6 to be in Vice City is because of Tommy Vercetti. After playing GTA: Vice City, Tommy became a rich and powerful crime boss. He eliminated all his rivals and became owner of several businesses in the city. In GTA: San Andreas, we know that Ken Rosenberg, his once good friend turned drug addict, was thrown out of the Vercetti gang for not being able to control his vices. He still lives, but no one actually knows his current standing in life. Heck, it'll even be more enjoyable if he becomes some sort of mentor for the players in GTA 6.
GTA 6 should have a flashback of what Trevor did to Floyd and Debra
Trevor Phillips is one big psychopath and he's done many weird things during the course of GTA 5. But nothing is as sad and violent as what happened between him, Floyd and Debra. In the mission "Hang Ten", it showed a bloody Trevor emerging from Floyd and Debra's apartment. It's a known fact that the estranged couple is dead, but no one knows exactly how it happened. It's only fitting that in GTA VI, the mystery should be solved perhaps for the satisfaction of the thousands who keep on asking this same question over and over again.