Tired of using the same old wheels while playing GTA Online? This time, you can do the drive by and look good with the Schyster Deviant Muscle Car. The new car is part of the latest updates released for all Grand Theft Online players. Now if only life was as easy as getting a brand new car because of car games.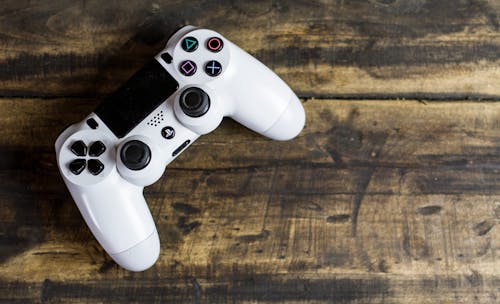 Getting Back to the World of San Andreas
I've had the opportunity to download my Grand Theft Auto Online profile after logging back in thru the PlayStation 4. Back when GTA 5 was released, I immediately signed in and started playing this new RPG game from Rockstar. Every month, the game company would release new updates for the game itself. Sometimes the updates are incredibly minor. Rockstar also releases new patches that repairs glitches and other problems that were reported a week prior. Most of the time though, the updates are usually new events or new content.

Is the New Car Worth the Long Download Time?
The Schyster Deviant Muscle car is pretty much like most of the muscle cars in GTA Online. They're big, fast, and extremely bad at cornering. I brought one just to try it out and while I liked it initially, the problem became too obvious when I started using the car on different missions. The car is too difficult to maneuver in tight corners. When the LSPD is hot on your trail because you're already at Wanted Level 5 and you want to make a quick and clean getaway, then this car is not for you. My character already has the maximum level when it comes to driving and it's still incredibly hard to maneuver.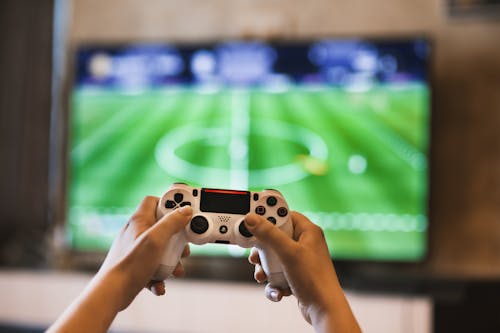 I tried customizing the car. The control and the brakes improved, but it is still nowhere as good as driving other fast cars. The ad on Rockstar's website says that the Deviant "is a genetically engineered monster." I wholeheartedly agree. This car is indeed a monster and it needs to be put down because there is absolutely no way that you can control this beast.

Converted Car Games – Is this Need for Speed or Grand Theft Auto?
If you want a fast car so you can get away from cops right after you robbed a convenience store, get a Karin Futo instead. That car may look like a kitten, but that car runs like a beast. Give it some upgrade and some love and the Karin Futo will take you anywhere you want to go and in style. When I started playing GTA Online, I literally had to steal one in order to get this beautiful little car. Oh, did I mention that I colored my car like that of the legendary AE87 of Initial D? Yes, I'm talking about different car games, but still, Rockstar loves imitating items in the real world, so I am simply just stating the obvious here.

It's Time for More Updates from GTA Online
Asides from the new car, other latest updates with Grand Theft Auto are as follows:
Double GT Dollars and RP Opportunities – It's Double GT Dollars and RP up for grabs as you challenge other weaklings in the many races that can be seen all over San Andreas. So if you're up for a challenge or you simply want to get as much money as possible, then it's time to polish up on your driving skills.
Nightclub management missions are also ramping up for this week as it's twice the income for the nightclub property. That also means double nightclub property income. Finally, a job where you can enjoy drinking the night away while earning at the same time.
Get your own Shyster T-Shirt now! This is for a limited time only, so you might want to get yours now.
More car games and other fun activities are in store for players with new challenges!