Nowadays, it's all about the remasters of video games. While there are remastered copy of movies, a remastered copy of an album, remastered edition of songs, so on and so forth. It's all about remasters now. That's because the best movies and games were made during the late 90s and early 2000s. Of course, this is simply just my own opinion and you are more than welcome to try and challenge it.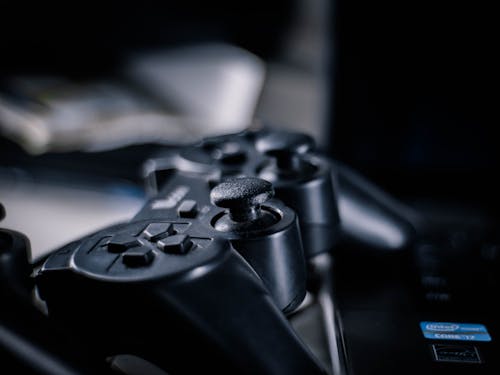 Grand Theft Auto Vice City – Best of all Video Games?
So today, we are going to talk about one of Rockstar's greatest action video games. Grand Theft Auto: Vice City was released back on October 7, 2002. The game truly defined what every GTA game should be. Advanced 3D graphics, awesome gameplay, and hours of fun in the fictional Vice City, Florida was truly a blast. Last but not the least, an awesome collection of some of the best music hits of the 1980s. It truly was an awesome game. My heart and mind felt incredibly sad when I finally beat the game after playing it for hours and hours. But then again, I started playing the game again the next day. It's just that good!
Shoud GTA Vice City be Remastered?
Since we're talking about GTA: Vice City, it is only natural for Rockstar to think about making a remastered version of its iconic video games.
This is perfect since a remastered version includes new characters to play with new choices to make in the game.
It also means Rockstar games should've finally figured out the things that they can improve on for the game. For example. Tommy Vercetti's inability to swim in the ocean. I mean, seriously? Why would anyone suddenly drown once they fell into the water?
Of course, you also have to understand that motion capture in games back then was impossible. Motion capture didn't emerge in video games until the 2010s. By this time, Tommy must know how to swim by then.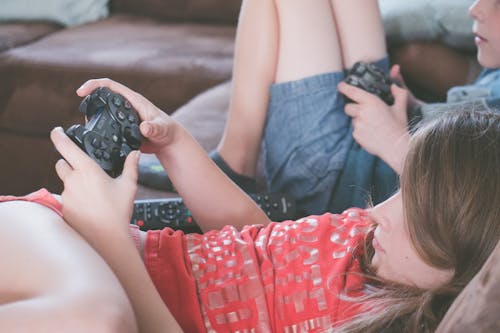 What Will it Look Like?
The newly remastered series for GTA: Vice City should now be on 3D. While the original game was in 3D, it is not as impressive to look at because of the lack of the programs used by developers to build their very own games. The missions should also still be there, along with new missions that will expand Vice City all the way out of the city.
Starfish Island should also be improved. It is one of the most popular locations in video games history.
While I was playing GTA: Vice City, I would frequently visit Starfish Island and imagine that I own one of those houses. With the remastered version should also come new weapons, new ways to hide or run away from the police, and new dialogues that pop up every time you talk to any of the characters in GTA Vice City.
Tommy Vercetti Revealed
The remastered version should also have a description as to what happened with each of the characters after the end of the game. I'd like Tommy Vercetti to still remain as the head of the Vercetti crime family. Now that he's killed Sonny and is also executed that traitor, Lance Vance, by this time he should well be in his middle age by now. Last but not least, the remastered game should retain the awesome 1980's music that made GTA Vice City one of the most memorable video game of all time.

As to which console the remastered version can be played, it should be available for the PS4 and with the Xbox One. As for the Nintendo Switch, I guess it should be fine too.