The PlayStation 4 is one of the hottest gaming consoles in the world. The reason why I say that is because of the Xbox One developers is always trying to improve the Xbox One X. They are confident that will surely defeat Sony's best console. The same can be said with Nintendo and the Switch developers.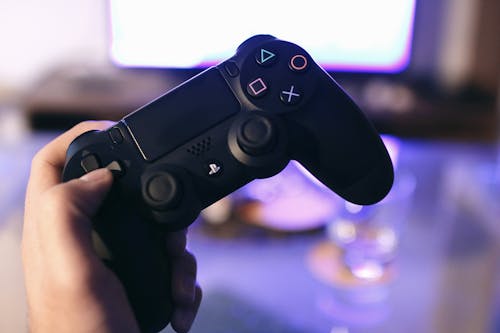 Taking Care of the Playstation 4
In any case, for today's post, we are going to talk about how to take better care of your PlayStation 4 gaming console.
Since it's a machine powered by electricity, the console has a lot of bits and pieces of hardware installed inside. The console requires cleaning at least twice a week. For your PlayStation 4, it is important to not just clean the physical connections, but the internal system too. I'm talking about how to power down your system the right way.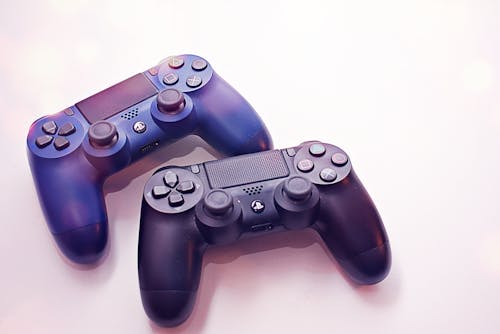 How to Turn Off Gaming Consoles Properly
If you're done playing for the day, power down your PlayStation 4 properly. Don't just pull the power cord from the outlet. This may permanently damage the software of your gaming consoles. Before turning off the system, simply remove the Blueray disc from the console. Wait for the console to completely shut down before you remove the power cord.
If you're done playing games but want to leave your PlayStation 4 on because of online updates, just put your console on standby mode.
Patching up your Playstation 4
Keep your consoles updated always. Make sure to patch your PlayStation 4 to the latest updated patch. These are data that contain important updates and fixes for any console bugs or errors. Make sure to finish the patch first before you proceed on playing games again. If your Internet connection is slow, then either get a faster connection or wait until the update is finished.
Keep your Consoles away from Dust!
Place your PS4 in an area where dust is minimal. If you start noticing dust on your console, then it's time to clean it up. Just get a clean cloth and wipe away the dust from your PlayStation 4. Remember to do this twice or thrice a week to avoid dust buildup in some parts of your console. These tiny dust particles may enter your console and block areas where ventilation is needed. Thus the reason why it is very important to clean your gaming console twice a week. If you have a microfiber cloth for cleaning your PlayStation 4, then that's better. Microfiber absorbs water and dust and it does not leave scratches on your console.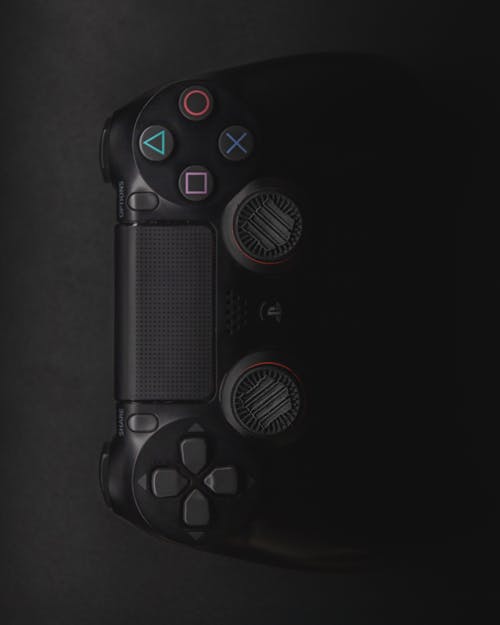 Checking in on Third Party Accessories
Be careful about using third-party accessories for your PS4. Make sure that these accessories can be used for the PlayStation 4 and that they are proven to work properly. If you're not too sure whether they will work properly with your console or not, you can visit any gaming shop and ask for their advice on your issue. These shops are also recognized by Sony, so if your third-party accessory does not work properly for your PS4, you can ask for alternatives instead.
Good Ventilation is Needed
Finally, remember to place your PS4 in an area where ventilation is guaranteed. Remember that during long hours of gaming, your gaming consoles can build up the heat and if the ventilation ports for the console are blocked, then the heat may fry the PS4's internal circuitry. The safest position for the PS4 is usually the standing position, so make sure to place your console on an area where the wind can keep the machine cool during long periods of gaming time.