I've been stuck with an old Samsung Core 2 Duos since 2016. I loved that phone. It's small, sleek, and perfect for my pocket. I can carry it with me everywhere and I don't have to worry about my security when walking in a street filled with people. However, fast forward three years later, my old Samsung phone has started to slow down on me. I can no longer download and play new game apps that I've been itching to play on mobile. So with a heavy heart, I realized that I needed a new phone and that my old Samsung phone should now retire.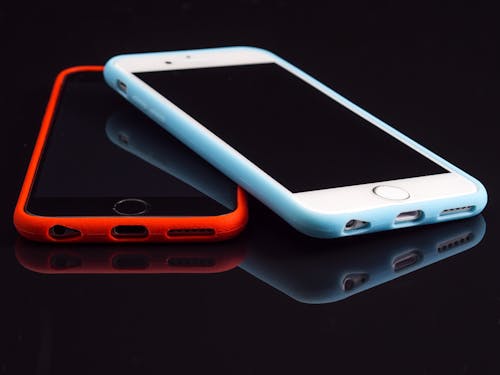 The Search Begins…
Since it's time for me to buy a new phone, my problem right now is what phone do I get that can satisfy my needs? To be brutally honest, I don't use my mobile for online gaming purposes. I just need a phone so that my loved ones and relatives can contact me without problems. Okay, maybe I do have other needs, such as the ability to organize my day, watch videos online, and check my social media accounts for, well, socializing with other people. With that in mind, I decided that I should just get a smartphone. And then there's the question with the price too,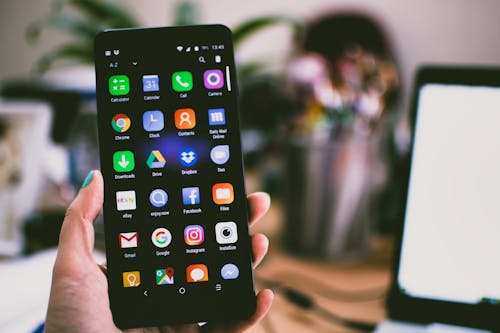 If you're a very fussy buyer when it comes to mobile phones, then you probably need a guide so you can simply just pick which phone suits your needs better. Of course, if you need to pick a phone for gaming purposes, I can also help you out with that. But just to set your expectation, we are going to have a look at gaming mobile phones, so the price for that is a little too expensive. It's probably the only catch when buying a mobile phone for game apps.
The Best Mobile Phones for Game Apps
So without further ado, let's talk about the best mobile phone for gaming this 2019

Razer Phone 2 – Probably the best gaming phone in the market today. The Razer Phone 2 has a RAM size of 8 GB and a storage size of 64 GB. Built by Razer, the company that builds gaming laptops and other devices. This is a mobile phone built for gaming, so it's built-in with enough memory for your games. It's sharp, bright display and improved cooling system prevent lags with your cellphone while you're playing games with it. This awesome phone comes at a price tag of $650.
Huawei Mate 20 Pro – According to certain mobile phone review sites, the Huawei Mate 20 Pro is a powerhouse gaming mobile phone, thanks to its Kirin 980 Processor and 8 GB of RAM. It is also a mobile phone that lasts longer than all other mobile phones. This is because of the 4,200mAh battery that is packed together with the RAM and processor on the back of the mobile phone. With all those features in the phone, it's no wonder that the Huawei Mate 20 Pro is one of the best mobile phones for game apps in the market right now.
Apple iPhone XR – It's surprising that the Apple iPhone is finally placed under the mobile gaming phones category. With its super-fast A12 Bionic CPU and its large and bright 6.1 inches screen, the Apple iPhone XR is another great mobile device that is just right for almost any games that are available online.
And the mobile phone that I chose is…
So there you have it. These mobile phones are indeed incredibly powerful. As for the mobile phone that I brought, it's just a Samsung J4 +. It is not as fancy as I want it to be, yet it is still far better than most of the common mobile phones available out there.