Ahhh yes, St.Valentines Day. The Day of Hearts. A wonderful day where love is celebrated and couples happily give each other presents as a symbol of their undying love and devotion to one another. If this is the case, then the day before Valentines must be a time where people with partners all over the world are very busy scouring online marketplaces and e-commerce sites in order to find the perfect gift for that one special person in their life.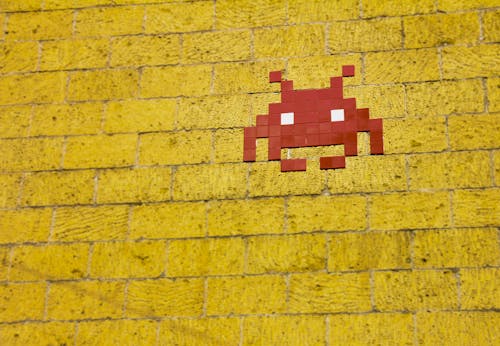 And speaking of e-commerce websites and online marketplaces, there is perhaps only one place on the Internet where people spend a great deal of time shopping and browsing for that perfect gift for the love of your life. For years, Amazon.com have made it possible for everyone to shop online with ease. Whether you're at home, at work, or even in the coffee shop, you can use the Amazon app to shop online while sipping a hot cup of coffee. It's convenience at the push of a button. Now that you already have a place where you can buy your Valentine's Day gift, the only thing that's lacking is to find that perfect gift for your loved one.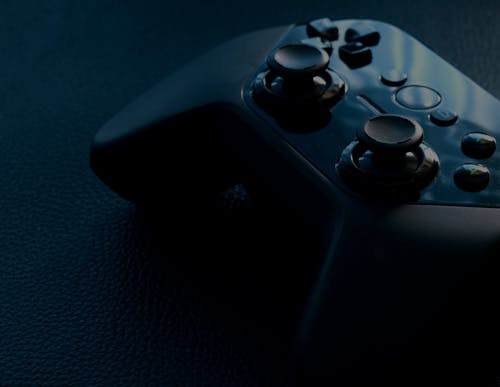 Is your boyfriend or girlfriend into gaming? If your answer is YES, then he/she is going to love the following items that we have in store for you. Since tomorrow is St. Valentine's Day and you've completely forgotten to buy a gift for your boyfriend or girlfriend, then have a look at the following items that are under Amazon's Best Sellers list for Video Game Accessories:

One of the biggest challenges while playing the Nintendo Switch is the fact that the controller and the console itself are one. While you do have the option of using the smaller controllers if you use the television instead as the monitor, you're going to have a hard time with the small default controllers because, well, gamers are used to having bigger controllers! Fortunately, Nintendo came up with a solution and that's an entirely new controller filled with all the buttons that you'd probably need when playing a game of Zelda: Breath of the Wild. With a price tag of $56.99, the Nintendo Switch Pro Controller is a true masterpiece and a must-have for the serious gamer.
When playing games, the audio coming from the game itself is just as important as the controllers you use for movement, basic attacks, jumping and others. The headset also has noise cancellation, so whenever you're playing a game with your online friends and you are also talking with them, your friends won't be able to hear anything from your end because of the noise cancellation feature. With a price tag of only $22.99, this headset is a perfect Valentine's gift.
Probably the best gift that you can get for the serious PC gamer, the Logitech G602 is a thing of beauty. With 11 programmable buttons, this mouse is perfect for the MOBA enthusiast who needs a lag-free gaming mouse that can certainly take his gaming skills to the next level. With a price tag of $36.99, you should hurry in inquiring about this awesome mouse because it's not going to be up for sale in Amazon for a long time. You need to be quick when it comes to buying stuff online too because you're probably not the only one who is also looking at those wonderful products!