The New Microsoft Windows 10 with Gaming Improvements and Free Game – Why am I Still Not Convinced?
While browsing my newsfeed for recent gaming articles, I suddenly came upon an article on Microsoft releasing a new update for Windows 10 on February 9. This supposed update would improve internet games experience for all Windows 10 users. The update changes Windows 10 from build 18329 to build 18334. This software update was expected by everyone as one of the major updates that will come during the first half of the year.

Updates. And More Updates!
The seventh update to be installed in almost every Windows 10 computer connected online, Microsoft brags that this new update will solve almost all gaming problems that users experienced with the previous Windows 10. And with gaming problems, I'm talking about sudden crashes, games that can't be installed, games that won't install, and games that will suddenly freeze or crash down because of Microsoft's supposed latest operating system have too many internal problems. So perhaps this is Microsoft's way of redeeming itself by releasing a new software update that promises to fix all gaming issues.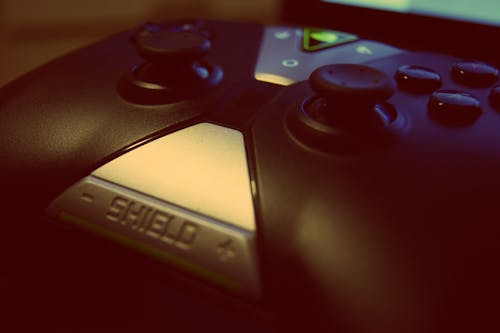 Just to prove to Windows 10 no longer has issues, Microsoft is asking everyone who downloaded the new update to help prove that the new update works. As a reward, Microsoft gave everyone the chance to download one of their free games to play State of Decay.
Now THAT is something that I can appreciate.
State of Decay is one of the best zombie shooter games that I played back in the day. It is one of the few zombie shooter games that allow you to build a base. In short, it's not just about killing zombies but also about exploring your surroundings. Do your best to gather more resources because of your limited supplies for survival.
State of Decay 2 came out last year but it was incredibly disappointing since it didn't have the charm and the mechanics of the first game.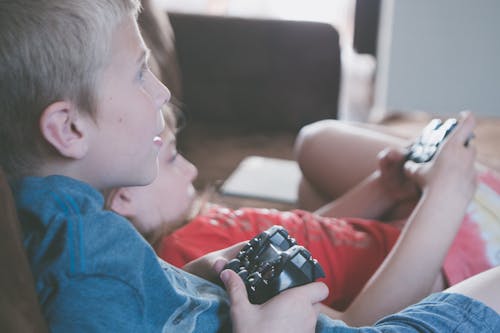 The game State of Decay did manage to run well with the new Windows 10. It could be because of the upgrades done based on the following updates that were placed on Microsoft Window's website.

The New Windows 10 Update
Here are some of the updates on the new Windows 10 website:

The new tamper protection setting in the Windows Security app protects your device by preventing access to important settings in your computer. It is set by default, but not in effect for the current Insider Preview builds. Expect a message in the Windows Security app suggesting you turn this setting on.
Fixed an issue resulting in a recent increase in taskbar icons becoming blank.
Corrected an issue where your cursor color and size settings wouldn't persist upgrade.
Fixed an issue where hardware keyboard text prediction settings wouldn't persist upgrade.
Checked on an issue resulting in Settings crashing when going to Color Filters.
Repaired an issue resulting in Sign-in Settings crashing recently under certain conditions.
Corrected an issue where changing the state of the Hey Cortana toggle in Settings wouldn't stick.
Checked an issue where the Cortana section of Settings was visible in regions where Cortana wasn't supported.
Fixed an issue where the icons and text in the new Settings header were misaligned certain window sizes.
Fixed an issue resulting in an unexpected blank space in the navigation pane in Privacy Settings.
I can only hope that the new update will continue on with the other internet games that people will install.