When it comes to games on your mobile phone, what is the first thing that you look into when selecting which game to download? Is it the graphics? The gameplay? Or the game's ability to be played even without data or the Internet? My personal choice would be the third one since that is the essence of mobile phones. Why else would you buy a mobile phone in the first place? So that you can bring and use the device with you while you're on the go. The Internet connection is but a small feature that potentially increased the reputation of the mobile phone as a device that most people nowadays can't leave at home.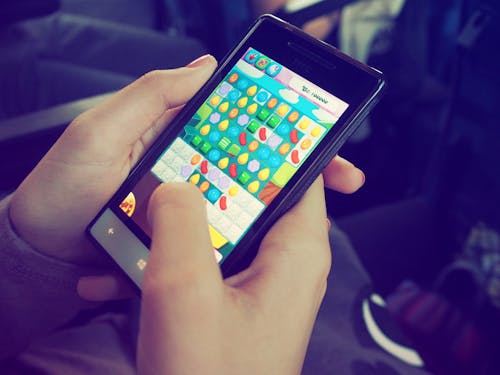 Of Smartphones and Mobile Phone Games
And since we're talking about mobile phones and I'm writing about games, let's talk about mobile phone games. There are some that you can only play if there's WiFi or data connection available. This feature kind of aggravates me. I grew up in a generation where games are (and should) be played at once if you feel the need to play games. If an app forces me to find a location where WiFi is available or I have to buy mobile phone credits so I can use my phone's data connection for the Internet, then forget about it. I'd rather go back to 1999 and play Snakes on my old Nokia mobile phone!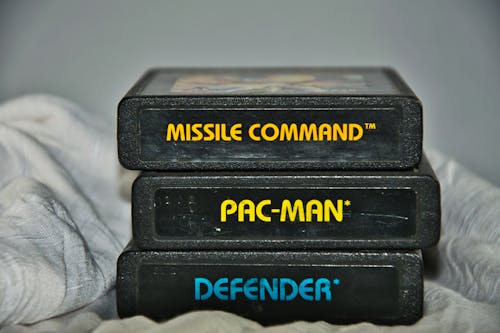 Choosing your Mobile Applications
The good thing is that there are also games that can be played without the Internet. The best thing about these games is that they're too simple that it's fun to play to pass the time. Whether the objective is the game is to complete an impossible task or to beat an impossibly high score, then these games are the best to download. As for which of these games are the best, here are some of the best games that you can play even without WiFi or data connection:
The Best Games to Play Without WiFi
Alto's Odyssey – One of my personal favorites, Alto's Odyssey requires no special instructions or tutorial. In this game, you are a ski enthusiast and your mission is to ski down certain slopes while collecting money, doing various ski jumps, and then collect gold coins or money. The gold coins are used to buy customizable stuff for your skier. The graphics in the game is good enough and gameplay-wise, it's a great game to play while you're passing the time.
Tower Defense Games
Bloons TD6 – One of the latest entries in the extremely long list of the classic tower defense games, Bloons TD6 is a masterpiece. The gameplay is pretty much the same; you build defenses, earn some money, upgrade those defenses or add more defensive items, such as shooting towers and/or traps. Once the enemy starts appearing within a straight line, your defenses will start shooting them down. As you progress through each level, the enemies get tougher and you'll need new weapons to deal with them.
Crashlands – If you have some spare change to buy a strategy game that doesn't require WIFI to work, then Crashlands is for you. A one of a kind build-up-your-base kind of game, the app works without an Internet connection and is one of the best strategy games for people who are waiting in a long line or are traveling inside a bus or cab. The game costs around $ 4.99 and there are no in-game purchases. This makes the whole game even better.
Crossy Road – Ever wanted to play a game that finally answered that infamous joke? Now you can with Crossy Road. Probably one of the most fun and free games to play offline, this little gaming app lets you control a pixelated chicken trying to cross a busy road. You might think that this game is a little too easy, but wait till you start playing the game. You'll be saying otherwise.