Bored? Can't get out of the house because of the rain? Have to wait in line while your girlfriend is looking at the many different dresses inside the mall? Then there's only one thing to do. You can whip out your mobile phone and start playing some fun online games while you are waiting. I, myself, find it as the only way to keep yourself entertained in this world of smartphones and the Internet.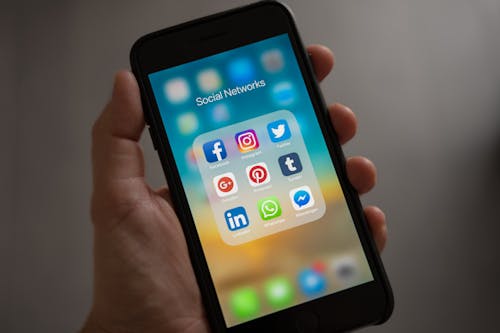 Facebook: Where Fun Online Games Also Exist
So where's the one place where you can easily play fun online games? The best answer would have to be Facebook. When this social media giant came out and people started joining in, perhaps the administrators of Facebook decided to place games within the social media network because they all knew that it'll be games on Facebook that will drive more people to join in. Pretty much like what happened in my case when I got hooked on Mafia Wars. But that's another story.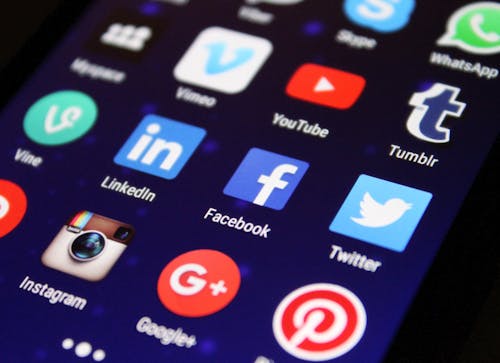 Popular Online Games that you can play on Facebook
So for today, we're going to talk about some of the most popular fun online games that you can play on Facebook. This list should help anyone who wants to have a look at the games and then pick one that they think will become their main source of entertainment during a very boring day:
Mahjong Trails Blitz – Want to know how to make mahjong a game that even kids can relate to? Well, today's your lucky day because we'll be talking about Mahjong Trail Blitz Even if this is an online game, Mahjong Trails Blitz follows the classic mahjong style but instead of the dull white dice that you see on a traditional mahjong table, you get to play the online game version of mahjong by arranging pairs of monkeys, mushrooms, and watermelons. It's a very unique game that everyone can enjoy.
Super Dash – For those who love a good platforming game, then Super Dash is for you. The main character in the game looks a little crazy, but man can this dude run! Your goal is to collect as many coins as possible. You'll be faced with different obstacles in the streets while you collect all those coins. There are also helpful items like springs and food that can help your character continue on with his coin collecting.
Bat Climb – An online fun game that features Lego Batman and Lego Robin. You can also play as Batgirl if you want. Designed based on the Lego Batman movie, the goal of the game is to climb the tower by using Batman's grappling hook. You can move from either side to side while trying to climb up the towers and avoiding obstacles that will surely be in the way of Lego Batman.
Jewel Academy – Another updated and beautiful Tetris clone, Jewel Academy is one of those games where everything is plain and simple but with the help of some colorful gems and stones on the screen, you now have one of the best online games to play in Facebook. Again, there's no clear objective in the game; all you need is to see your name on top of the high score. You can look at it as you wish because in a few seconds someone will probably earn a high score that is bigger than yours.
Zoozle Blitz – Why are some of Facebook's game have the word blitz in them? Is it because the game itself is way too fast for the player? Or is it because the word fits just like a glove and the word attracts business? In any case, the last game in the list is Zoozle Blitz. It's another form of the Tetris clone and it also looks neat to play with during long shopping trips with the wife.